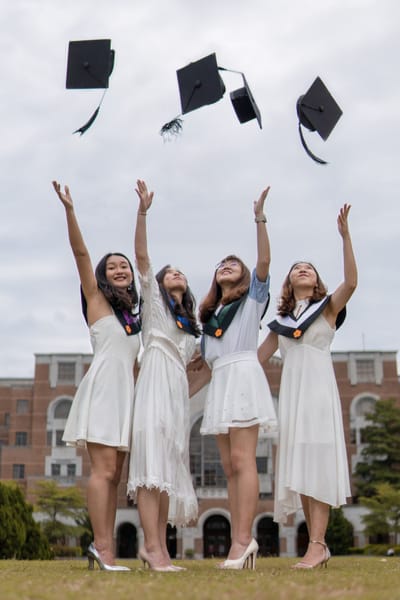 With the national average of students to high school guidance counselors at 350:1, school-based counselors are overburdened. Many students and parents want a more individual approach and professional expertise to help them navigate the increasingly competitive and complicated college admissions process.
Our individual counseling and extensive behind the scenes research equips students with the best possible information and strategies. We also utilize a proprietary system for organizing college admissions information, our "Blueprint for Success". This system includes an array of custom tools and resources to help students evaluate schools, plan testing schedules, showcase talents, meet critical application deadlines and apply for financial aid.
College Admission Advisors' counselors hold Master of Education degrees, have done advanced graduate work in College Admissions Counseling from UCLA, and have worked in college admissions. To date, we have visited more than 150 colleges and universities in the U.S., Canada and Europe.
Feel free to call us about our services at 401-524-0660, or email cquinn@collegeadvisorsonline.com